Your special day deserves quality...
Three Simple Reasons To Book Us...
Matt Powell has DJ'd over 400 weddings which makes him one of the most experienced DJ's in the southeast. After running his own entertainment & wedding company in Atlanta for 8 years, Princess Cruise Lines hired Matt as Cruise Director to be in charge of all aspects of entertainment on the ship. While working the high seas he DJ'd weddings all over the world for four years. Matt then moved to Pensacola and DJ'd all the weddings at the famous top 100 Nightclub in America, Seville Quarter, where he worked as the Entertainment Director for 5 years. In Matt's professional career he has mastered all aspects of the entertainment industry including sound, lighting, event coordinating, master of ceremonies, microphone etiquette, live & studio drummer and of course DJing.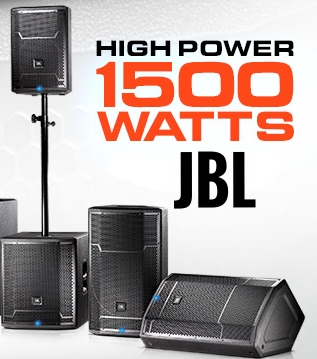 We are very proud of this part of our business as it sets us way above our competition, we care about quality equipment. You pay for what you get when it comes to sound and lighting equipment and that is why we only use the absolute best, top-of-the-line equipment on the market. This makes such a difference!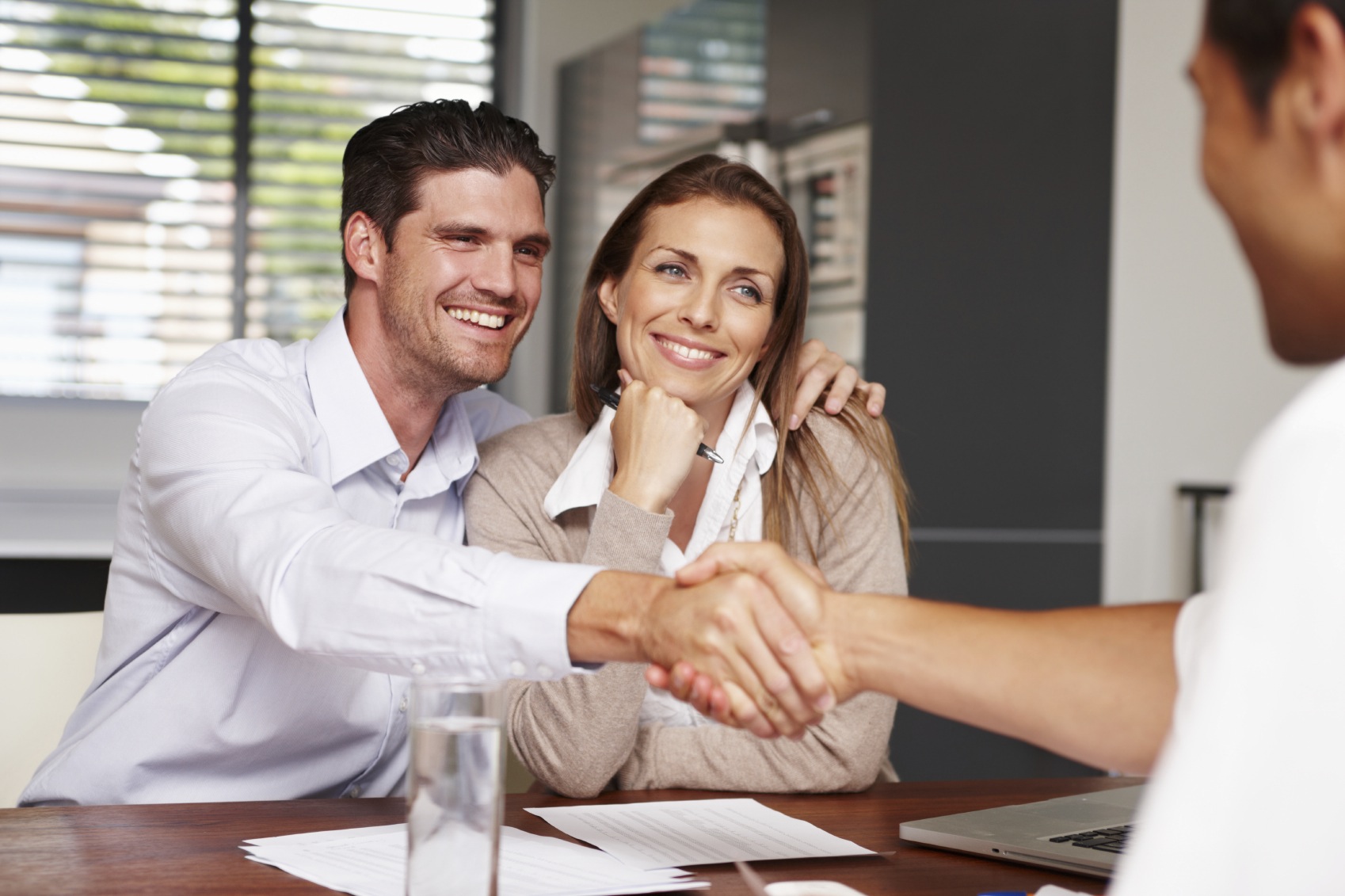 By the time you arrive at your wedding you should feel like your DJ is a trusted friend, that's why we offer unlimited meetings in person or over the phone until you are completely comfortable, happy and confident. We have gained many new friendships through the wedding process!
Come chat with us in our new Downtown Office!
The wedding DJ package, package add-ons and pricing...
DON'T NEED A DJ? WE DO DECORATIVE LIGHTING ONLY PACKAGES!
Wedding DJ Package $1,500
*$250 Discount for Jan & Feb weddings
$500 discount if you use our event space Learn More
DJ Package Includes:
Pensacola's Highest Quality, Premium Award Winning DJ's
Master of Ceremonies (Emcee)
Makes all Announcements on the microphone. Coordinates wedding timeline from beginning to end so the bride and groom never have to worry about the time or schedule of events. Works with the coordinators & photographer to make sure everyone is on the same page.
Package Also Includes:
Unlimited Hours - (between 12pm - 12am on wedding date)
Top of the line, Crystal Clear Quality JBL Sound System
Top of the line, Wireless Microphone System for Speeches
Unlimited Pre-Wedding Meetings by Phone or in Person
A click or call away 13 hours a day/7 days a week
Assistance with Dance Song Choices and Special Dance Songs
Free Entry for all Guests to Seville Quarter after Reception
*Choice of free Package Add-On listed below up to $300
 
Package Add-Ons...
One complimentary add-on of your choice is included with the dj package listed above
NEW! Table Pin Spot Lighting… $30 Per Table
Premium Decorative Lighting
The imagination is the limit to decorative lighting! If you would like to add custom premier decorative lighting, we will meet and discuss your vision and together we will come up with your dream backdrop. Have you seen something you love on Pinterest, online or at a wedding you have attended? We can make it happen for you! *Prices Vary: When your vision is clear, we'll give you a quote.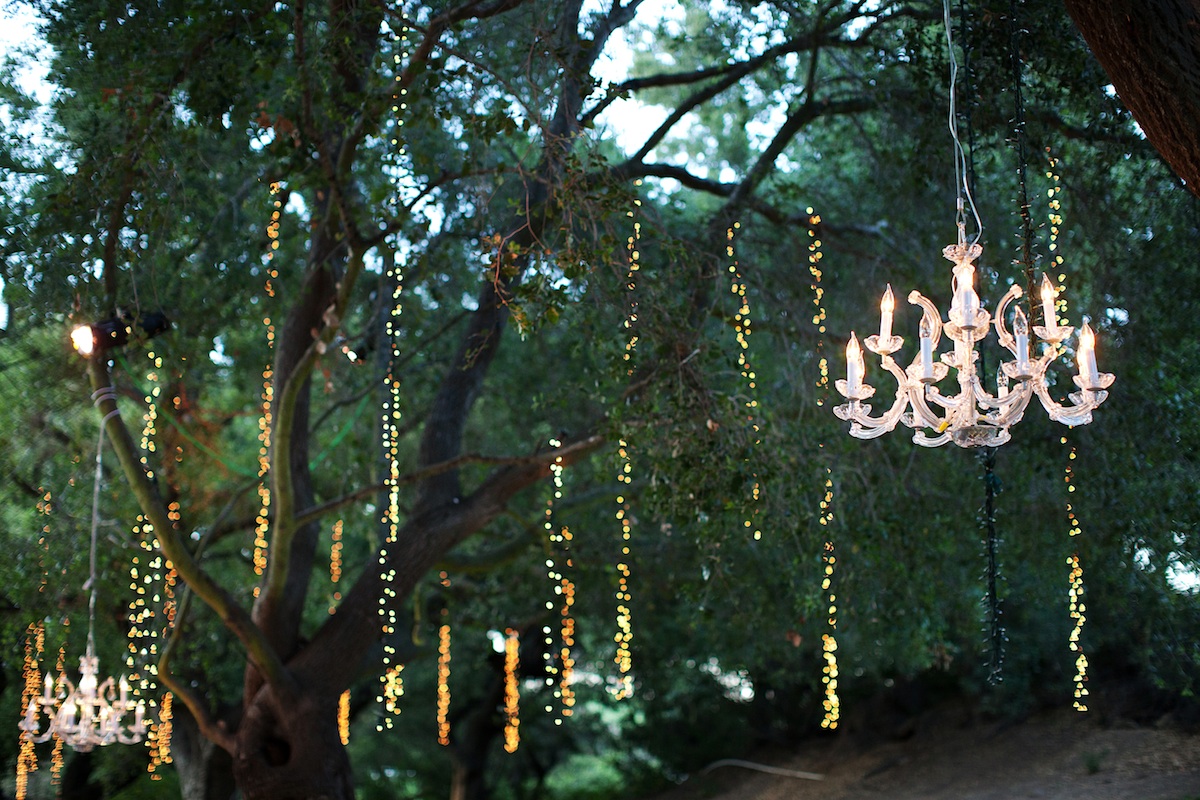 we Proudly Offer an INTELLIGENt online music Planner...
Wedding Wire Reviews Below